Smart Cities and Communities Package
Let Your Citizen Benefit from All Your Tech.
What's a smart city without its people? Our smart cities solutions are aimed at digitizing and streamlining countless aspects of city residents' lives. Bring your city's community to their fingertips. Literally.
CREATE BETTER CITIZEN'S EXPERIENCE
Friendly Citizen App
Provide all info in a beautifully designed white-labelled mobile app.
Citizens' Digital Identity
Benefit from a user identity built through onboarding and app usage.
Content from the IoT or Other Sources
Show real-time data from your IoT devices or edit app content yourself.
Process Automation
From automated communication to any process in your city.
The EpisXperience Difference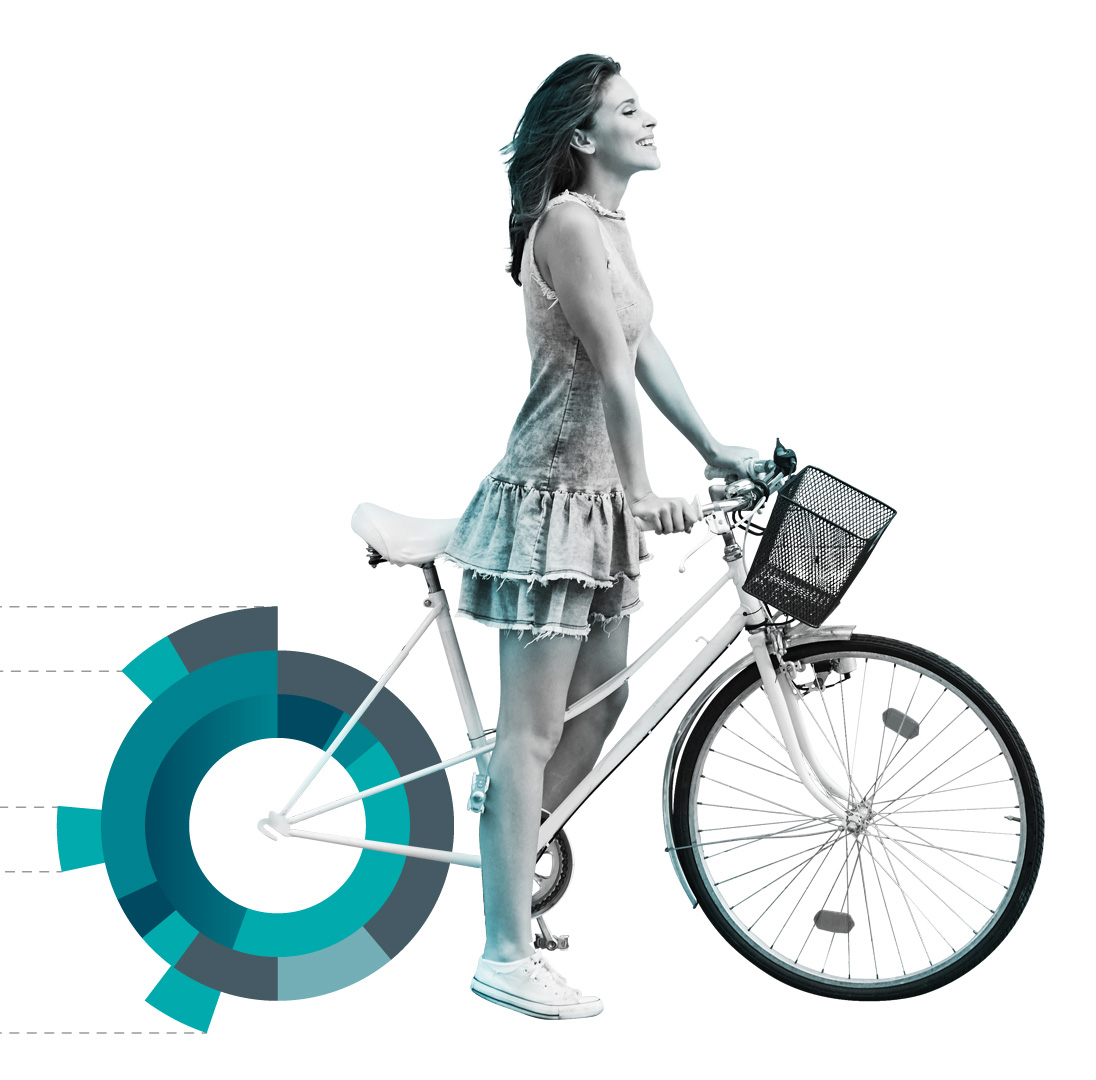 Smart city solutions are everywhere, right? So why EpisXperience? Designed as a user-centric platform, deciding for EpisXperience means engagement at every breath that your city and community takes.
Citizen Engagement
Benefit from your smart city investment by building and maintaining emerging relationships with your citizens.
Interoperable
Manage IoT sources, citizen databases, notifications, and more in a single interface.
Modular Scalability
The EpisXperience platform grows as your needs do.
Open Platform, Smart Services, and Apps Working as One
EpisXperience brings you a cloud-based tool to manage citizen engagement and IoT sources, along with a super user-friendly app.
OUR SMART CITIES PRODUCTS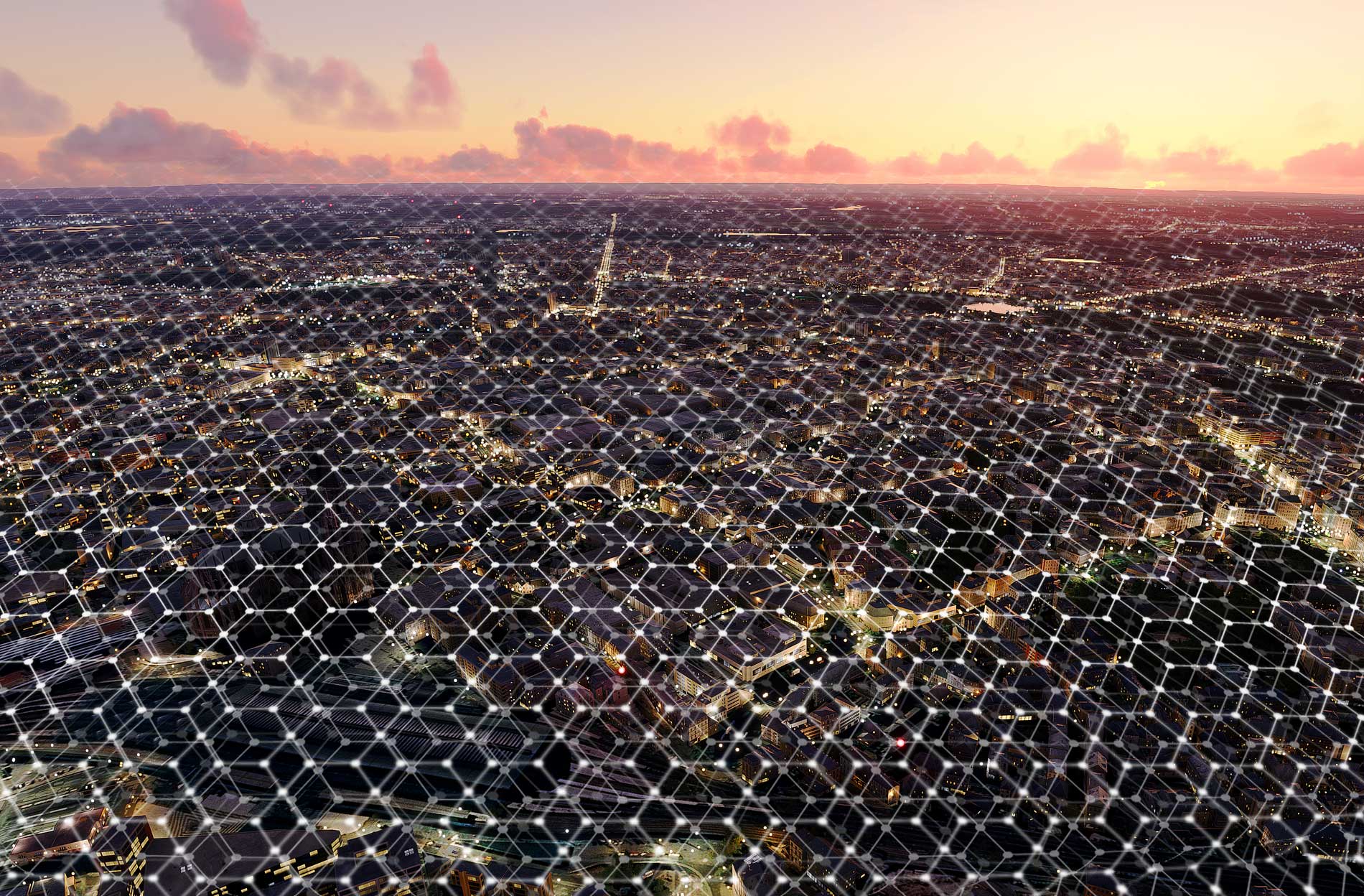 The Platform and its Infrastructure
Connect several smart services, data sources, and apps from various provides or developers via open data lake into the single horizontal platform.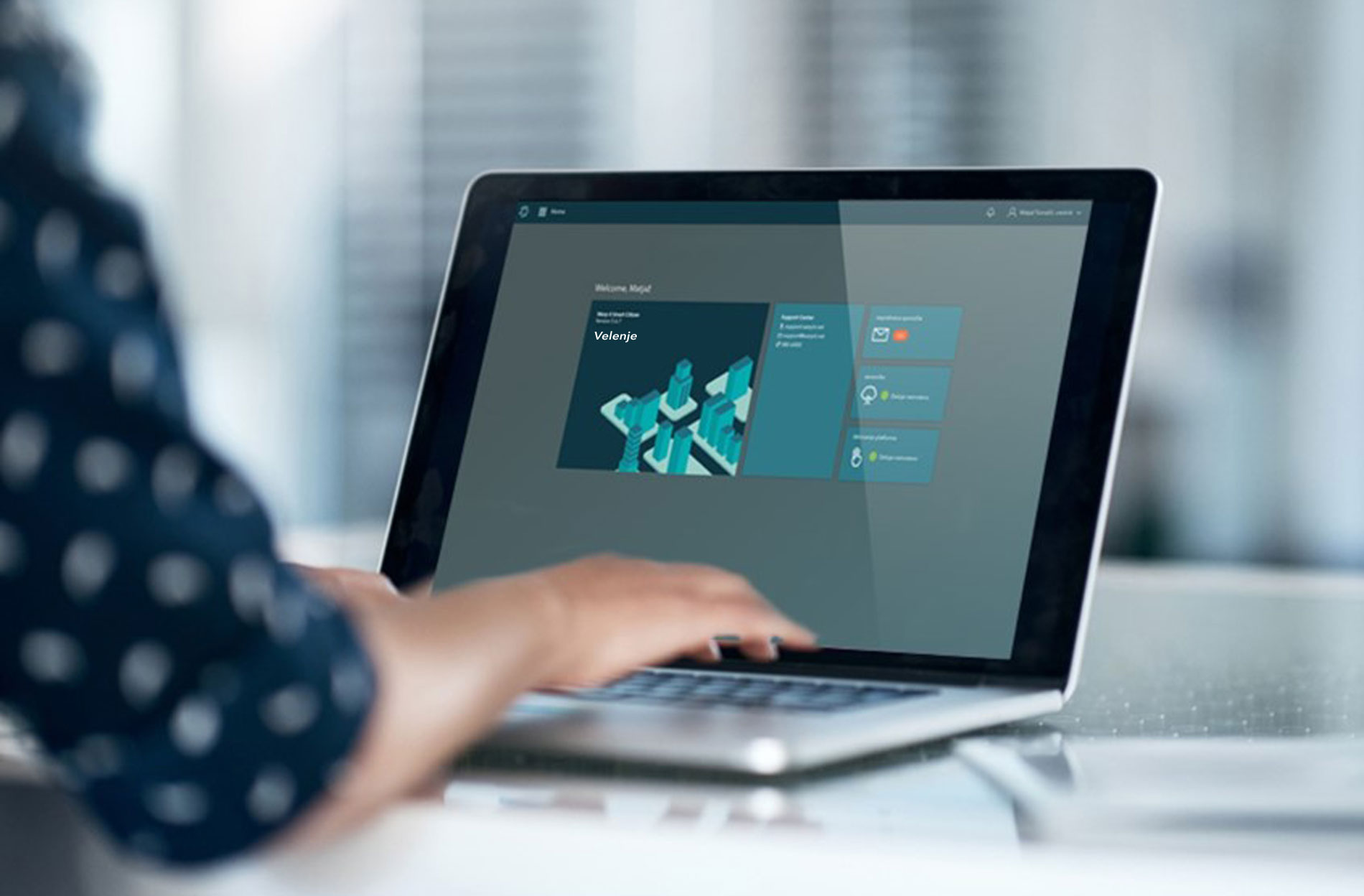 Administration and Editing Interface
Keep the issues in your smart city under control and your citizens updated all through a single user-friendly administration interface.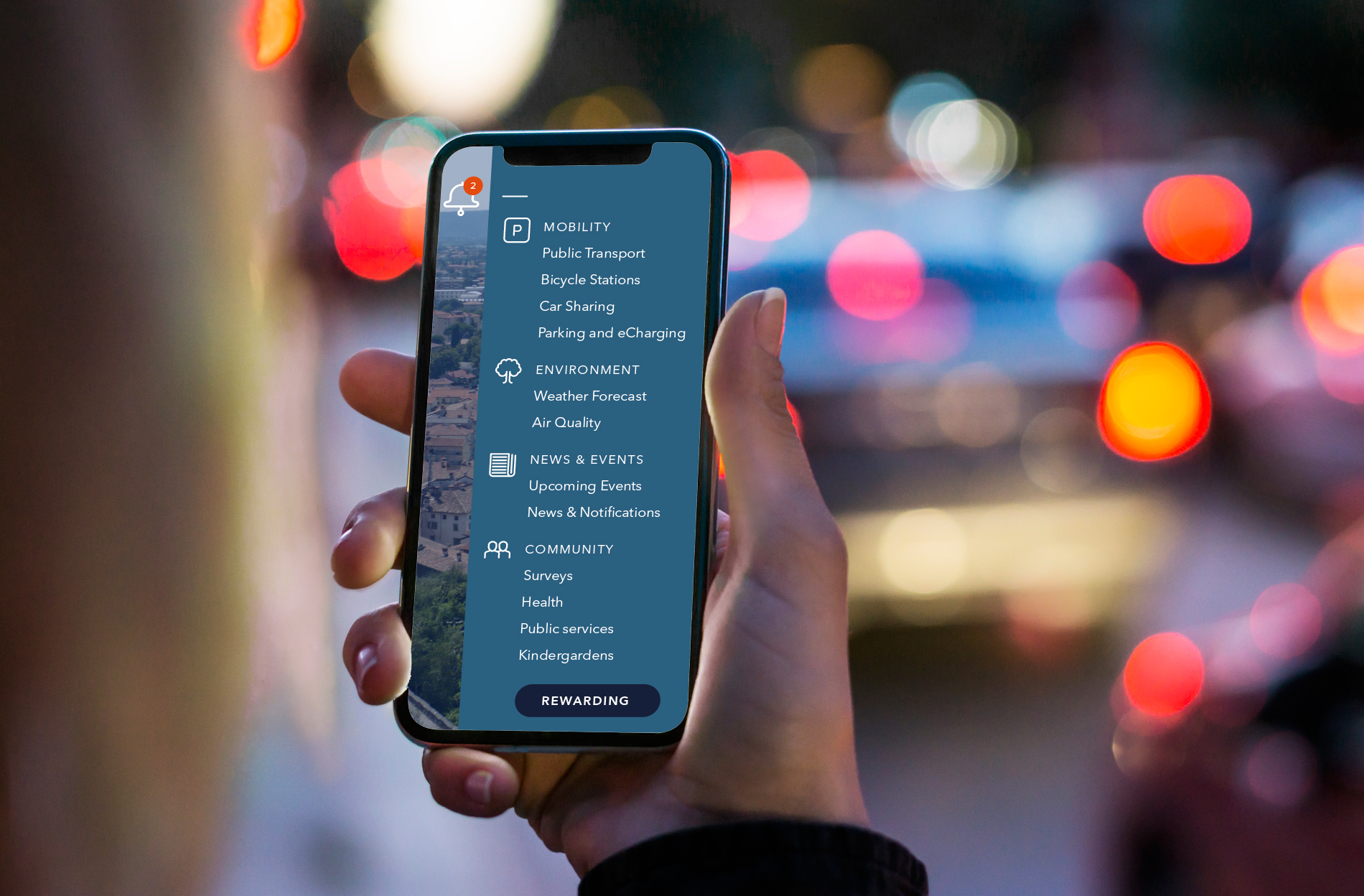 Citizen Mobile and Web Apps
Engage your city residents via white-labelled mobile app and web portal, enabling them to create profiles and keep track of the city's real-time data, from air quality to traffic info.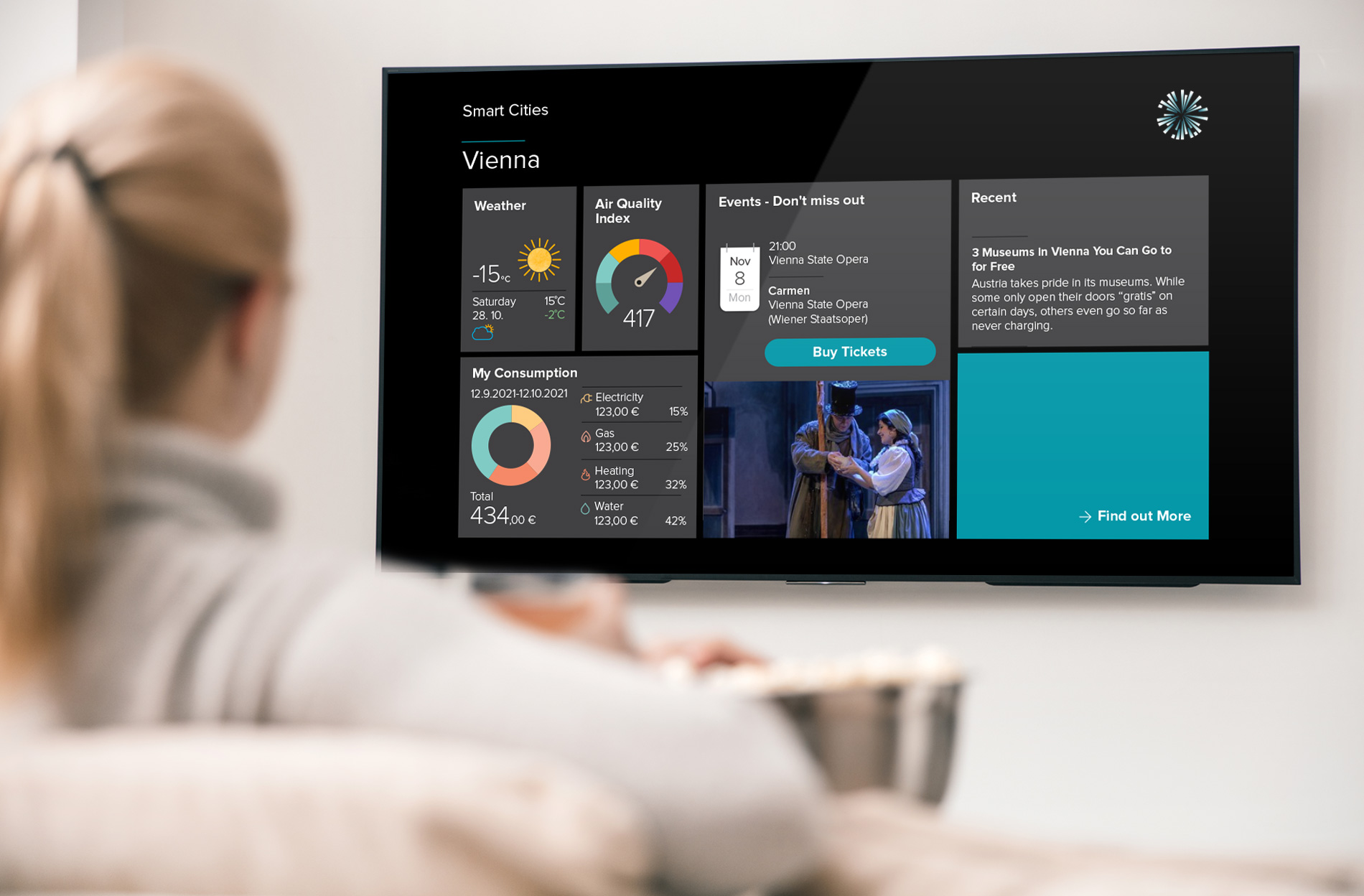 IPTV Personalized Dashboard
Capture the attention of TV audiences with clever IPTV interface design providing them personalized information on your smart city at a single glance.
---
CITIZEN ENGAGEMENT PLATFORM
Citizens' Engagement Taken to the Next Level
Make a citizen part of your city or community's life.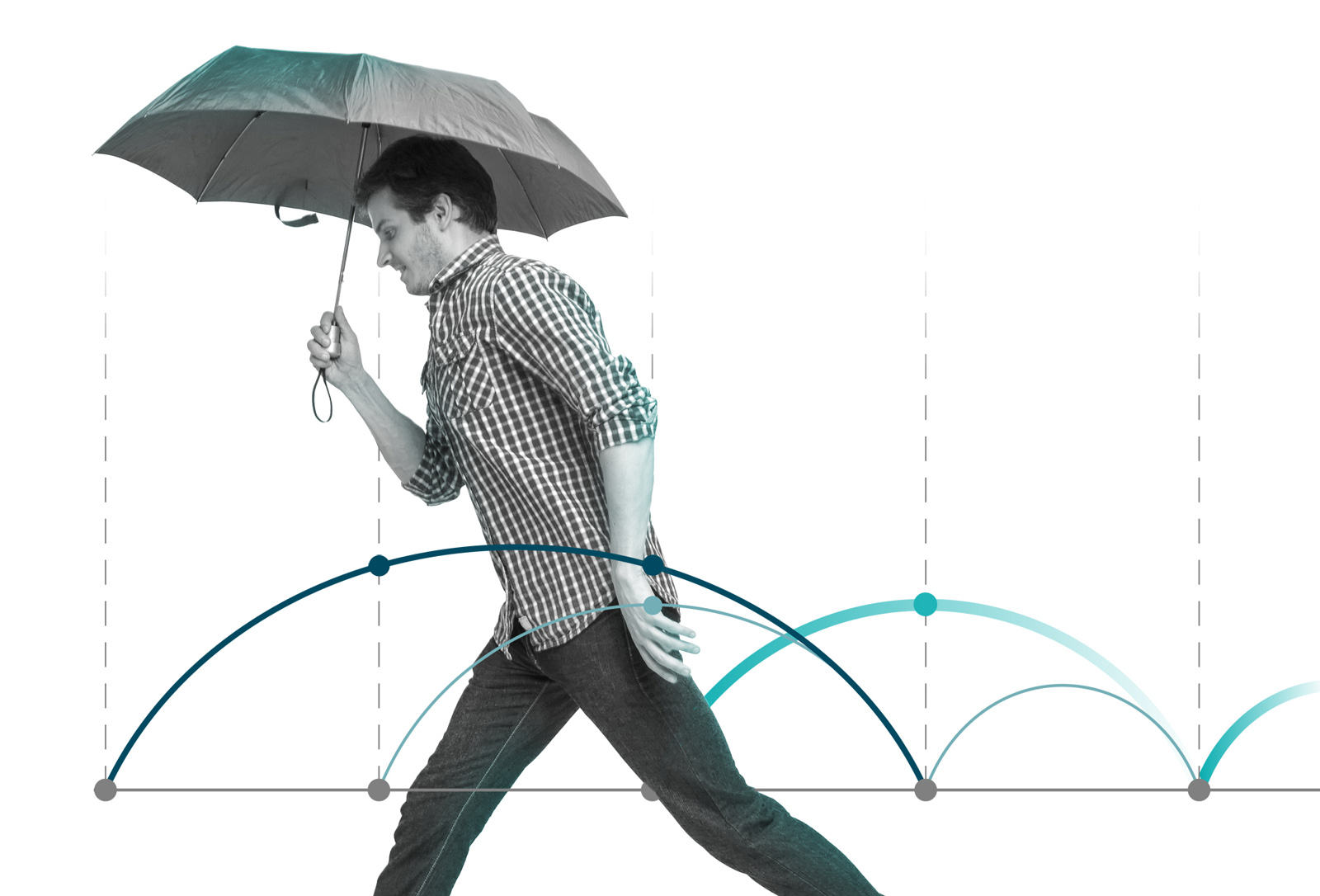 ---
Your Citizen. The Aware One.
Let your community's life spread among its members. The smart cities mobile app is the integral part of the Warp it platform and your valuable link to the individual citizen. It's your deliverable for the content you create in Warp it CMS modules or source via IoT.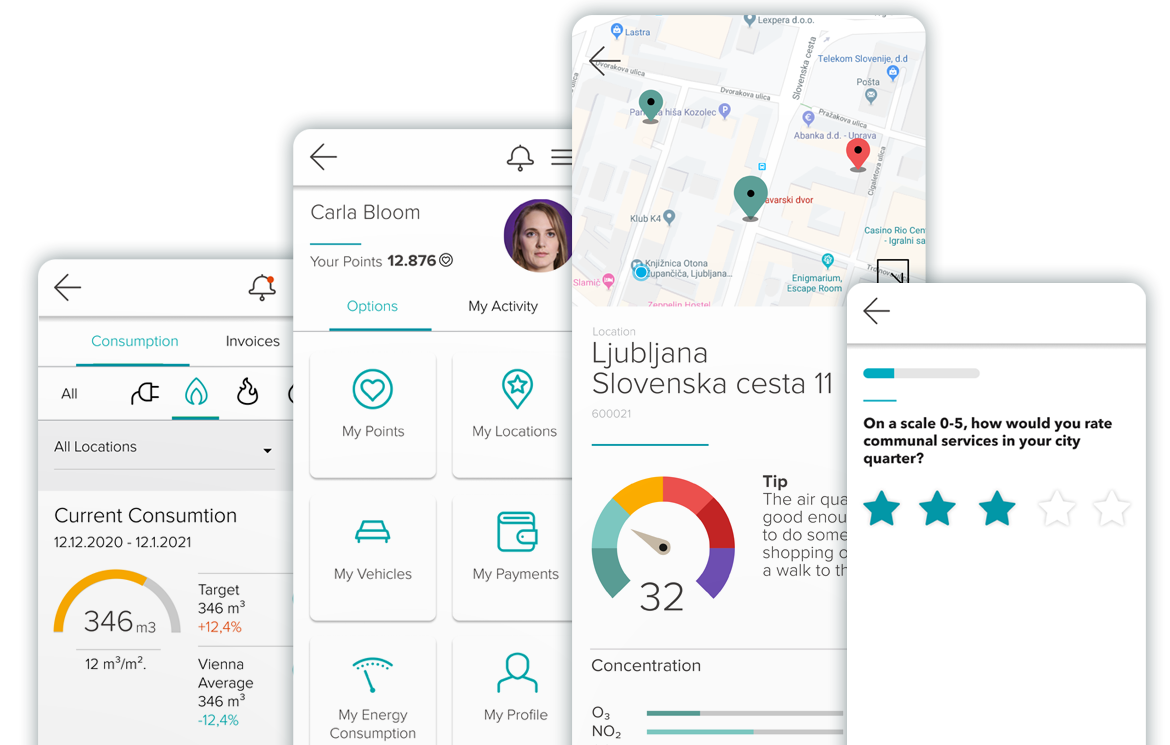 Mobility
Let citizens use your app to share bicycles or cars, or to find the closest public transport.
Traffic Info
Keep your roads safe and traffic running smoothly with real-time traffic info.
News and Events Calendar
Keep people informed about what's going on in your community.
Energy Efficiency
Encourage people to be more energy efficient by tracking energy expenses in their homes.
Air Quality and Weather
Let users benefit from air quality sensors and alert them to extreme weather conditions.
Community
Help citizens with public services, schools, kindergartens, and get their valuable feedback.

---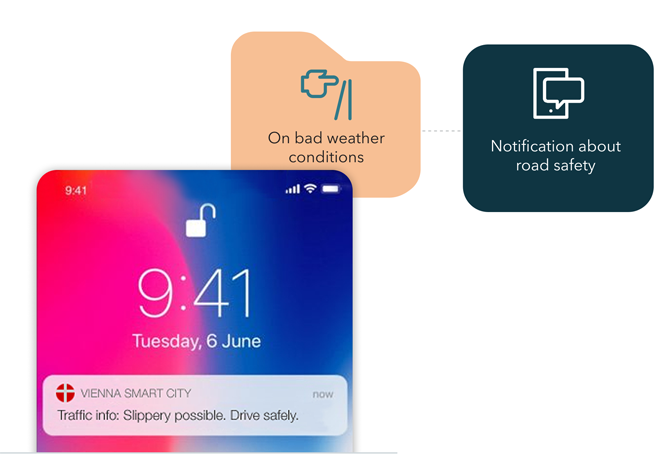 Communication Made Simple
Create and distribute your messages using the simple drag & drop communication flow builder. Pick your target group or set triggers to send out alerts to appropriate groups.
Use multiple communication channels including email, text message, chat client, or social media.
Write and design various content like alerts, promotions, or feedback requests linking to surveys built by the cutting-edge survey builder. No coding required.
Set triggers like alerts about extreme weather conditions, feedback invites to event attendees, or simple target groups like inhabitants of a certain area.
---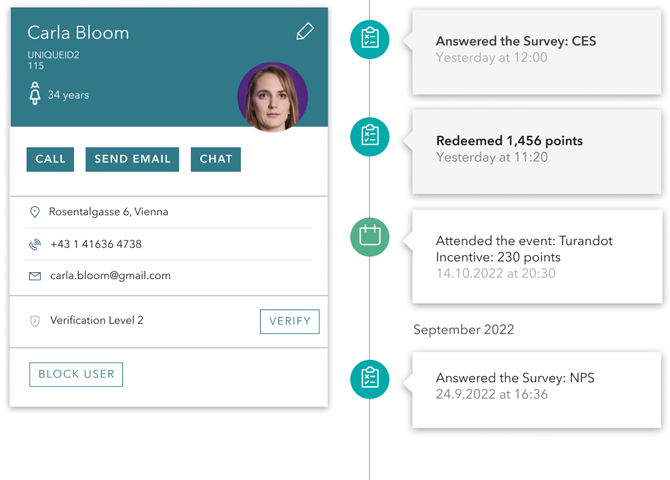 Digital Identity
User management lets you track the activity of various user groups and even of individual users in a simple interface resembling a social media platform.
Keep track on users' activity, feedback and communication.
Use the communication module as a CRM for your administrators, content creators or call center.
Create distinctive target groups using the EpisXperience sampling tool.
The Complete Overview
All the content you create and all sensor and user data in a single EpisXperience web app, designed for a flawless user experience and featuring a simple drag & drop interface, rich data visualizations, and premium support.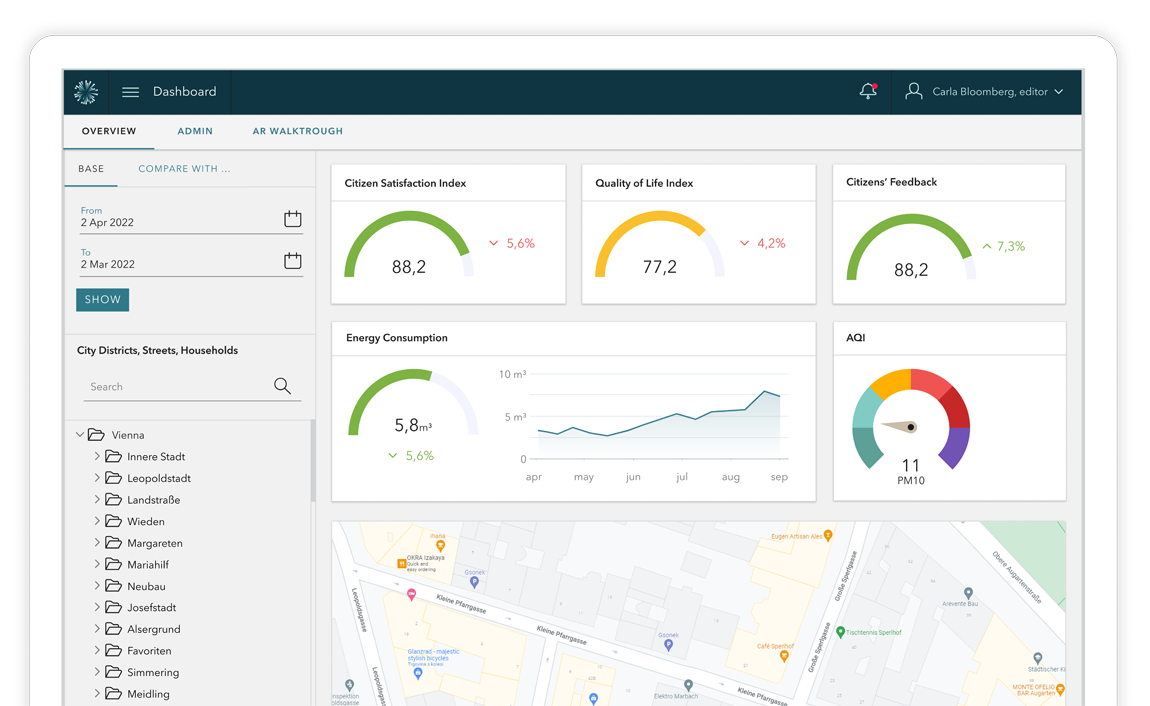 Easy Payments as a Part of the Urban Experience
From wallets to incentives. And everything in between.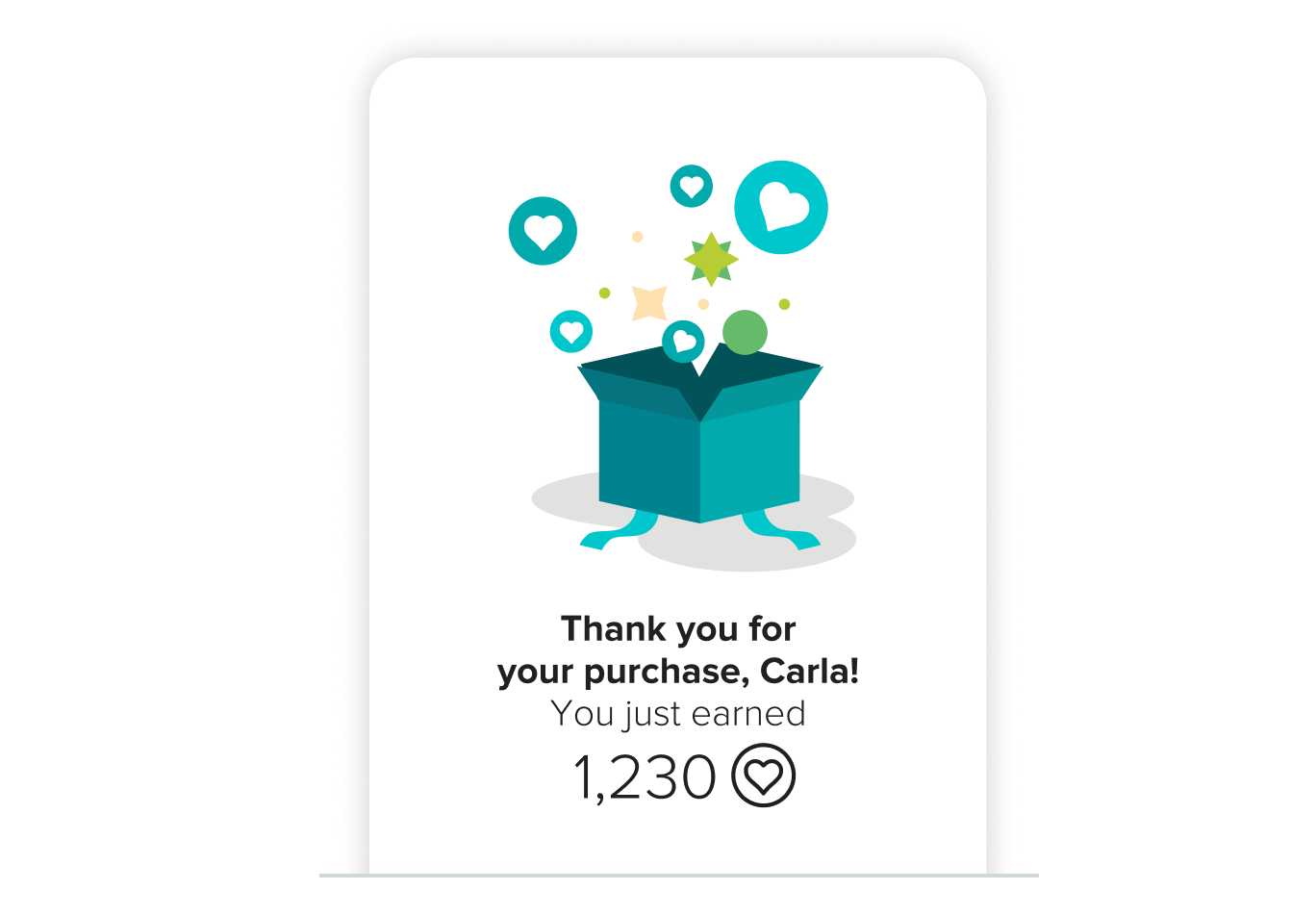 Wallet in a Mobile App
Our payment platform with its in-app digital wallet is an integral part of our smart city experience.
Incentive Program
EpisXperience allows you to build an advanced incentive system to reward your citizens' activities.
Many Payment Methods
Your citizens have many payment options within a single app. Does your city already have a single payment card? Let's integrate it!
Integrated Reward Shop
Rewarding your citizens go a step further with out in-app, white-labelled reward shop, where they can redeem points collected in the incentive program.
THE SMART CITY MOBILE APP
White-labelled and Customizable
Your smart city mobile app grows as your services grow. Do you need to add a new module? A couple of easy clicks. Do you need to add your city's brand, a different wordmark, visuals, or color scheme? Another couple of easy clicks, too.

HOW CAN WE HELP?
CONTACT OUR CONSULTANT