Gallup International Research Processes Improved by the EpisXperience Platform
Surveying on the Global Level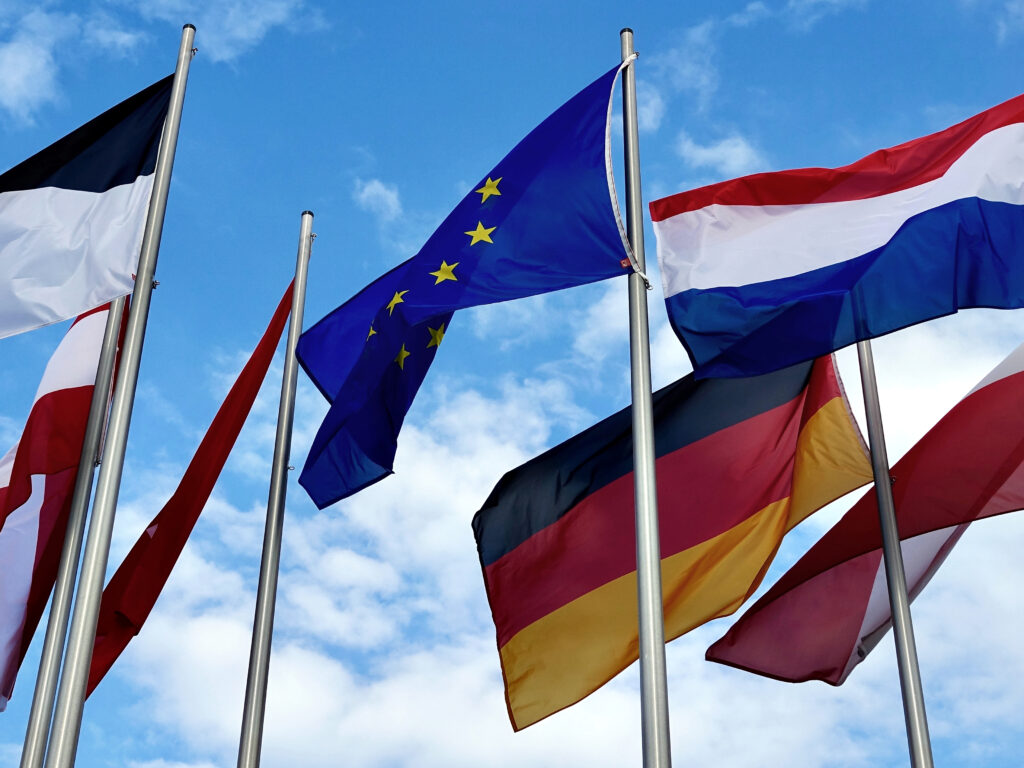 Gallup International – a global research agency running ongoing projects like Eurobarometer – uses the EpisXperience as a platform to run surveys across their numerous markets.
Clients

Gallup International

Industry

Market and Opinion Research

Years

2010 - Present
THE CHALLENGE
Global Scale. Complex Projects.
Gallup International was looking for a reliable platform to support their complex market and opinion research projects, such as the Eurobarometer with 100,000+ surveys per year.
OUR SOLUTION
The Enterprise-Level Surveying Platform


We implemented our core product, the EpisXperience Market Researchers Package, as the base of Gallup International's information systems to enable their users in offices across the world to execute and collaborate effectively on various, often ongoing research projects.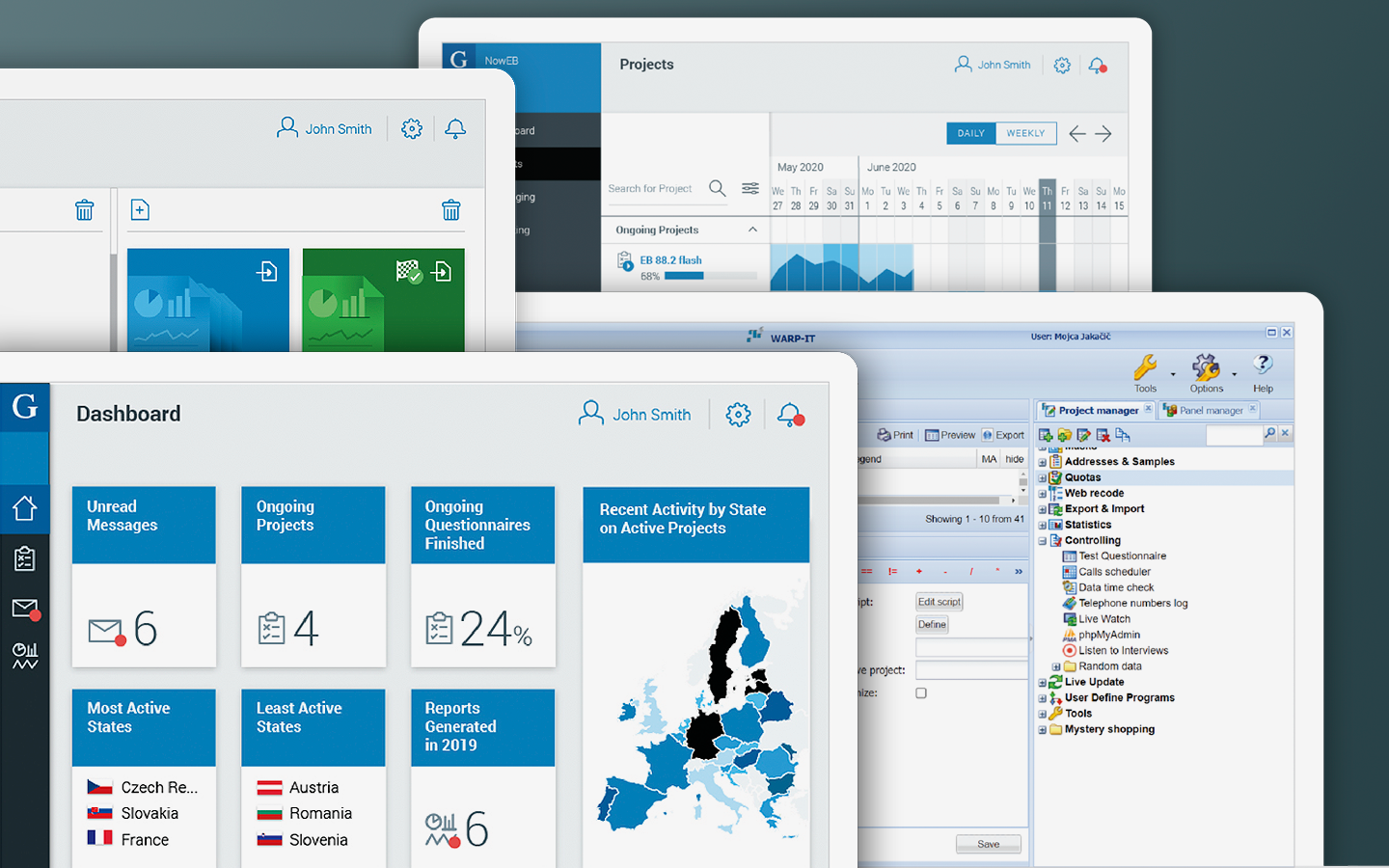 Creating, Sampling, Distribution and Reporting
EpisXperience provides Gallup International with complete project creation in one place – rapid creation of multilingual questionnaires for even the most extensive surveys, their distribution across a range of channels and touchpoints, and management of samples and results.

The client can leverage orchestrated contact center management to optimize their numerous agents' work, using just enough time and resources needed to provide high-quality data and deliverables.
All Projects Run on the Same Platform
Gallup International's agile project management involves collaboration from multiple teams and offices. We addressed this with a flexible project and document management system. The user-friendly user interface empowers transparency and organization of individual projects, as well as engagement of stakeholders at all project stages.
Working with EpisXperience on Crossborder project improved our surveying process tremendously.

Pascal Chelala
Managing Director European Region
Gallup International
THE RESULTS
Project management across Gallup International offices improved significantly. The company became one of the most prominent EpisXperience evangelists, using the platform and our premium support for over 10 years.
More than 100,000 surveys are launched through the EpisXperience platform annually.
A huge number of interviewers working simultaneously in offices around the globe.
Even the most complex question types needed by Gallup International are covered by the EpisXperience platform.
HOW CAN WE HELP?
CONTACT OUR CONSULTANT