T-2 Club – Loyalty Program Design and CX Measurement
Relationships Built by Higher Perceived Value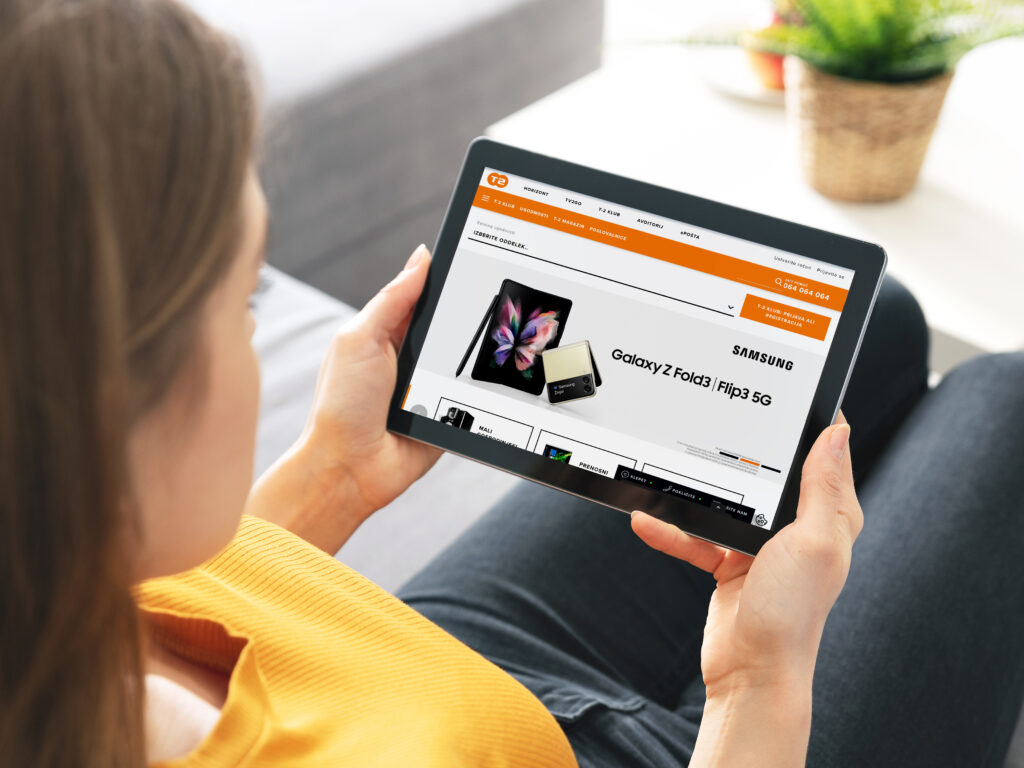 We designed a viable loyalty club for T-2, one of the largest Slovenian ISPs, which provides more than 37% of the country's households with internet, TV, and mobile phone services.
Clients

T-2

Industry

IT and Telco

Years

2013 - Present
THE CHALLENGE
Customers Come and Leave. And Leave Again.
In the early 2010s the telco industry was beginning to drown in price wars. Almost every new plan advertised by competitors drove a significant number of customers away from T-2, persuading the company to design even cheaper plans to get them back. However, these cheaper plans to regain customers triggered understandable discontent among existing ones. Obviously, such activities eventually prove to be unsustainable at most levels.
OUR SOLUTION
Strategic Approach to Customer Loyalty


Our long-term data-driven strategy includes the milestones to design a loyalty program, the members web portal with reward shop as well as con-joint research based service design and analysis.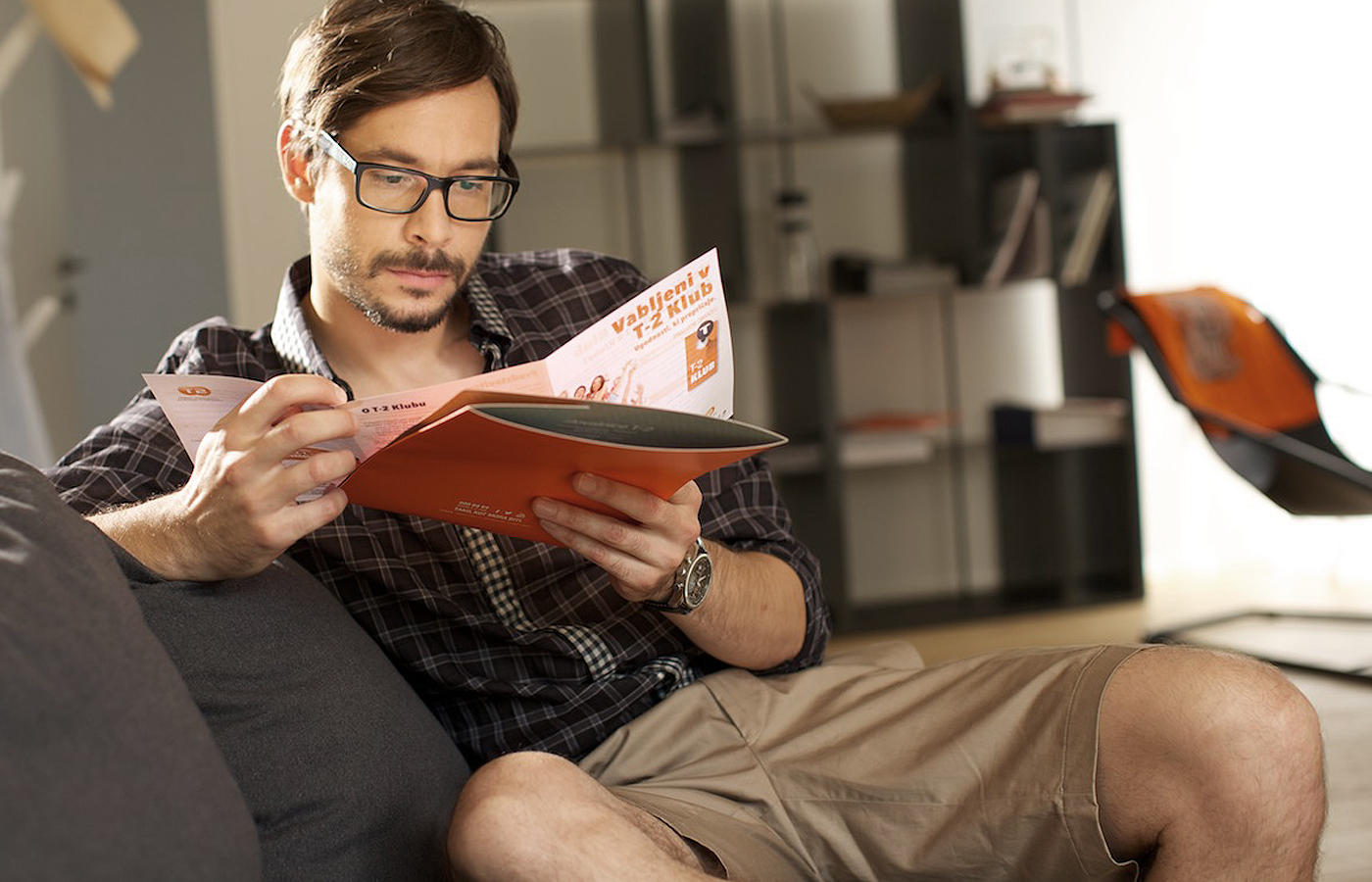 The Loyalty Program Design
The effective loyalty program was the core of our strategy for building customer relationships. The preliminary research and analysis served as the basis for building well balanced financial models to ensure high perceived value on the customers' end, as well as financial sustainability and business growth for T-2.

The loyalty program is at home on the members' portal, part of T-2's website, and its reward shop, where members are encouraged to redeem their loyalty points, buy items for cash, or even combine both methods.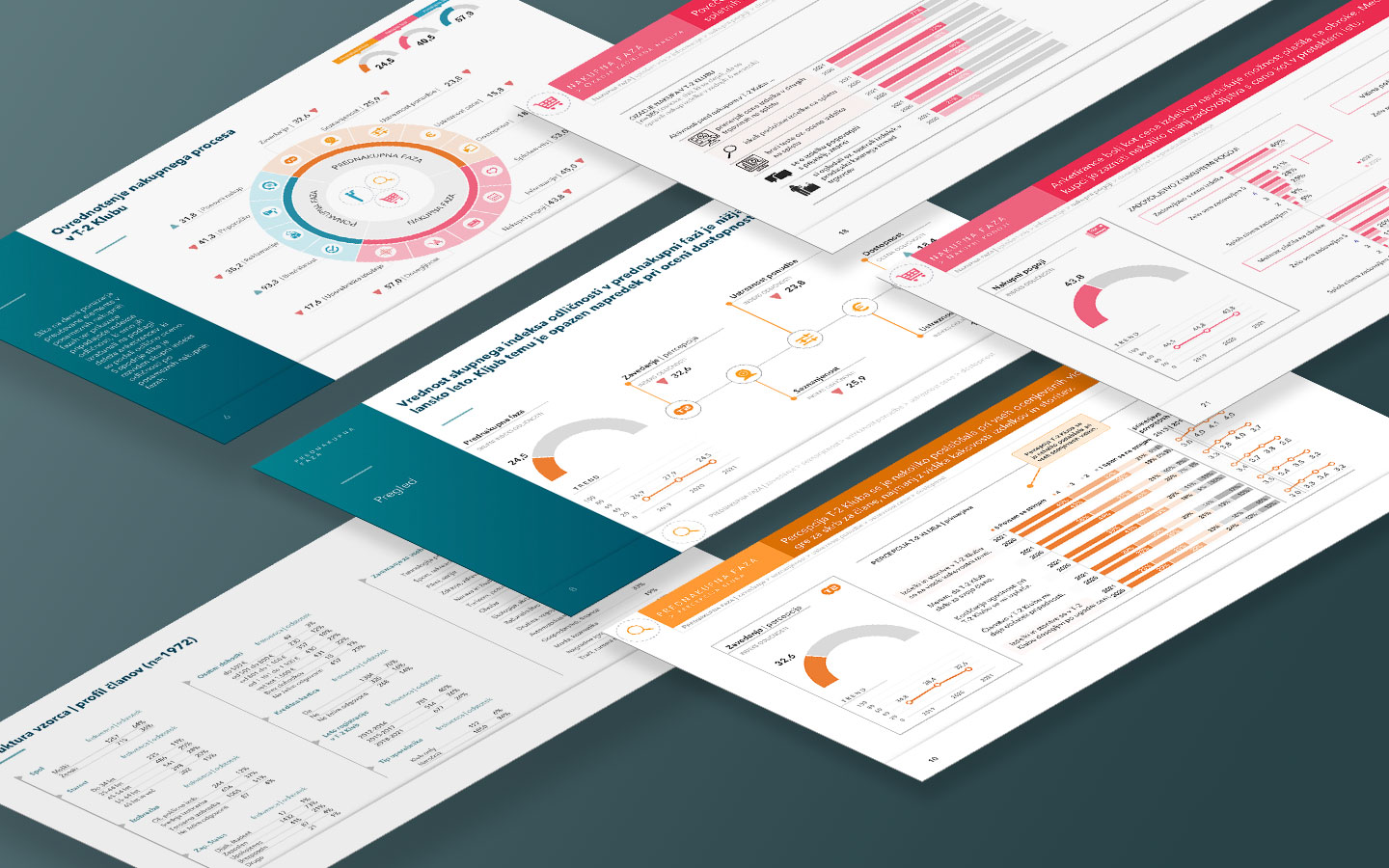 Research, Analysis and Service Design Consulting
With a loyalty program up and running we regularly monitor customer activity and experience using research and data collected from various touchpoints.

Our research and data science professionals also regularly measure T-2's brand strength index on the Slovenian telco market.

The data analyzed gives us and other stakeholders such as advertising agencies the insights to improve service design for the complete purchase process or new subscription plans, based on conjoint analysis, calculating market share predictions according to various plan attributes such as internet speed, TV channels number, or the price.
Launch of the T-2 Club had a significant role in the customer-centricity transformation of entire T-2 company.

THE RESULTS
Customer Happiness Is Growing. So Is Their Loyalty.
Since launching the loyalty program, T-2 customers' lifecycles and perceived value have extended dramatically. Churn rate was significantly reduced and the customer satisfaction index (CSI) became the highest among all competitors.
NPS grew by 44 points since 2013
The Net Promoter Score – how likely customers are to recommend T-2 – has grown dramatically.
of T-2 customers are loyalty club members
More than every second subscriber is also a loyalty club member, which in the overwhelming majority of cases means an extended lifecycle.
customers are satisfied with their purchases.
Customer satisfaction research shows an extremely high share of satisfied customers.
RELATED WARP IT PLATFORM PACKAGES
HOW CAN WE HELP?
CONTACT OUR CONSULTANT