EpisXperience Survey Suite
Build Insightful Surveys for Better CX
There is no better way to get your insights into your brand than by simply asking your customers using a wide palette of pre-made but fully customizable questionnaire templates. You can even include them in your EpisXperience customer journeys.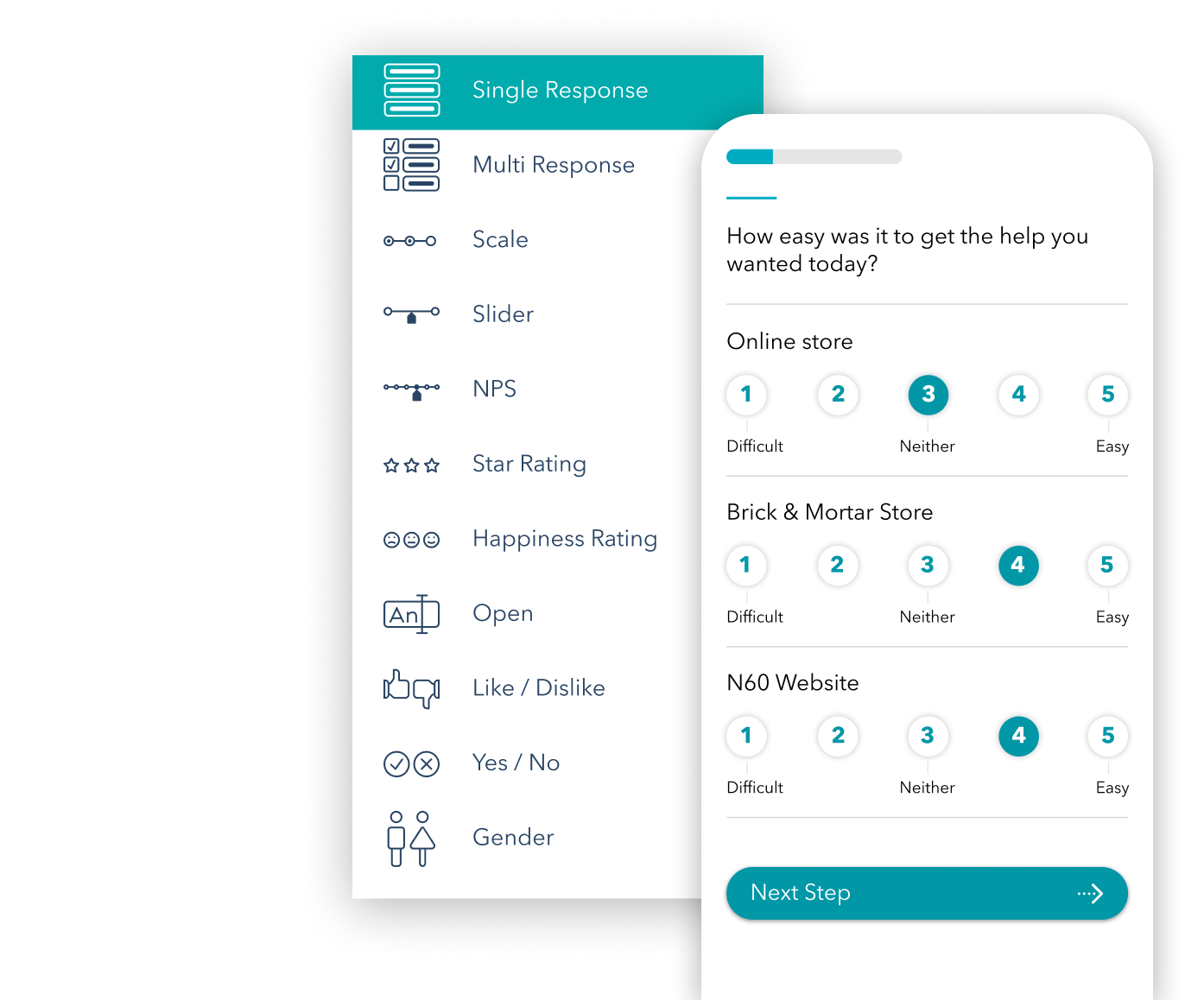 GET INSIGHTS TO BUILD YOUR STRATEGY FROM
Smart Questionnaires
EpisXperience helps you build beautiful engaging questionnaires with a great choice of question type.
Part of the Journey
Our platform allows you to include your surveys in customer journeys and use the same segmentation or customer actions as their triggers.
Flexible Distribution
Our platform tackles multiple channels and touchpoints from desktop and mobile devices to existing websites or mobile apps.
Live Dashboard
Get a live, comprehensive overview of survey results via interactive dashboards.
EpisXperience Transforms the Surveying Process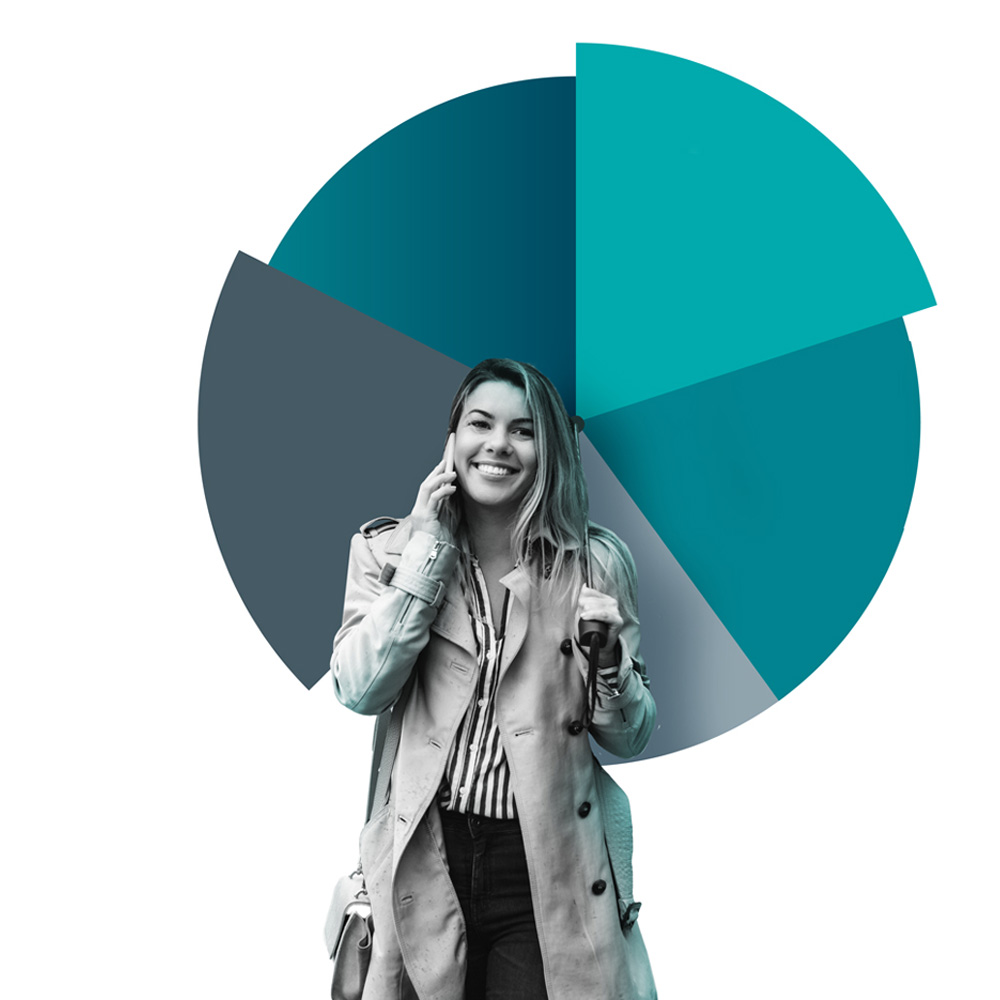 Leveraging our technology and research backgrounds, we built EpisXperience to empower better customer feedback at every touchpoint.
All the CX Measurement Tools at Your Fingertips
From building surveys from scratch or from ready-made templates designed by CX professionals to monitoring live results and even providing feedback for your customers. It's all there.
Modular Scalability
EpisXperience is a vast ecosystem of powerful suites that orchestrate your CX and marketing activities.
Cost-Effective
Get the most out of your budget. No other solution on the market with a comparable feature suite meets EpisXperience's cost-effectiveness.
USED BY LEADERS
Working with EpisXperience on Crossborder project improved our surveying process tremendously.

Pascal Chelala
Managing Director European Region
Gallup International
EpisXperience has an outstanding client support, which is very responsive and solution oriented.

Florian Bunk
Technical Account Manager
Loyalty Prime
---
---
Beautiful Templates Ready
Smart responsive templates are designed to take most of the dull work off your shoulders. Simply pick the question type, customize it, and move on to the next one.
---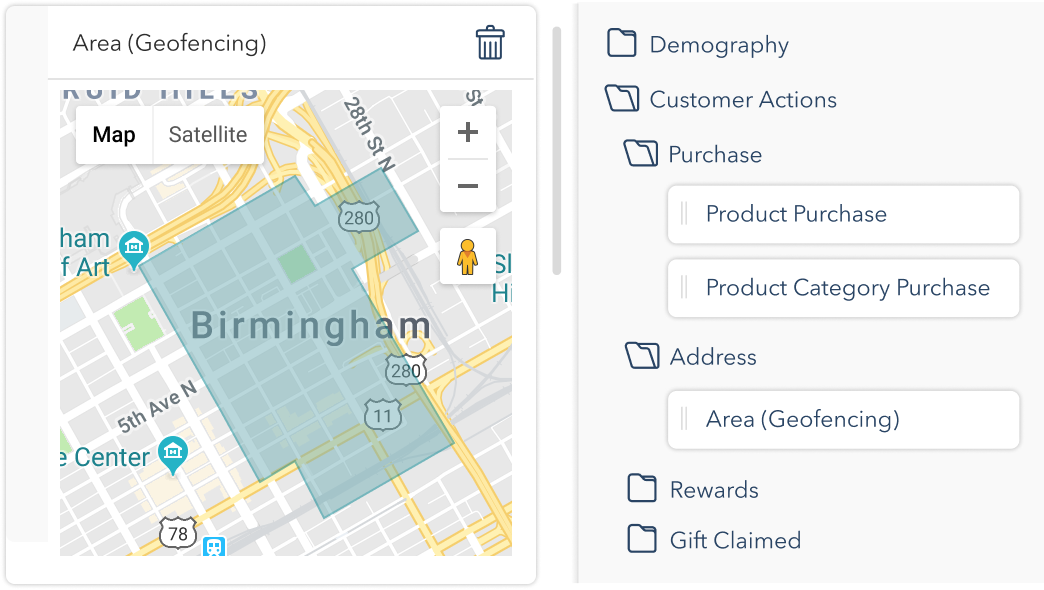 Segmentation Done Easy
EpisXperience helps you keep your respondents' databases organized, while the sampling tool helps you build samples quickly and efficiently.
Advanced sampling algorithms capture various respondent demographics at desired touchpoints or situations. Yes, even those defined by geofencing.
The sampling tool supports different methods from simple sequencing to advanced forms like RIM weighting.
---

Harness the Power of Respondents' Journeys
EpisXperience allows you to build customer journey flows using a simple visual editor to define all milestones from segmentation or trigger and omnichannel invites to the surveys themselves.
Handle invites via email, text, and various other messaging systems, as well as social media.
Use your surveys on various touchpoints including injection into your existing websites or mobile apps.
RESPONDENTS REACHED EVERYWHERE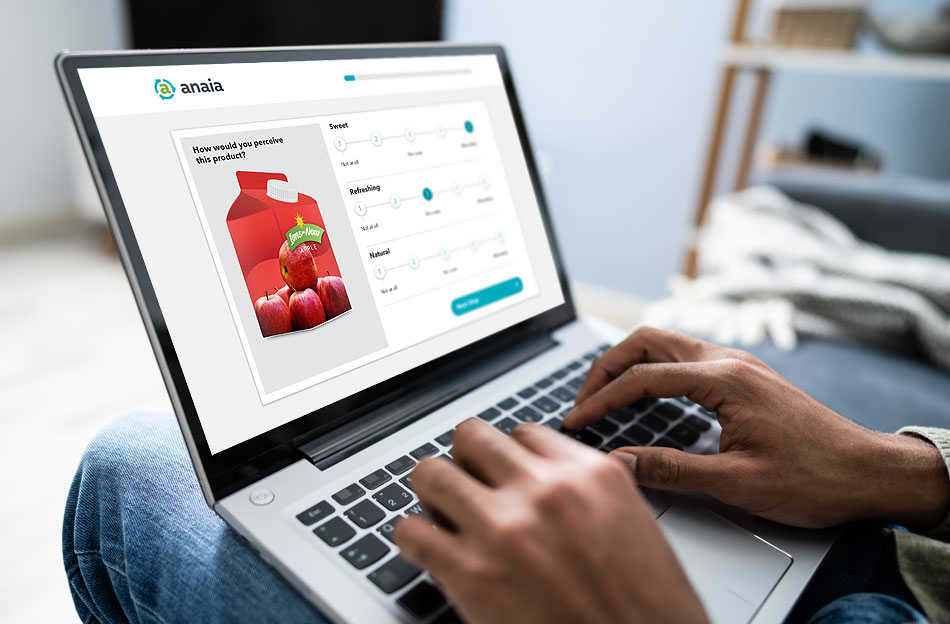 Website or Mobile Apps
EpisXperience's technology transforms your surveys into fully functional websites or parts of dedicated mobile apps such as the white-labelled panelist central.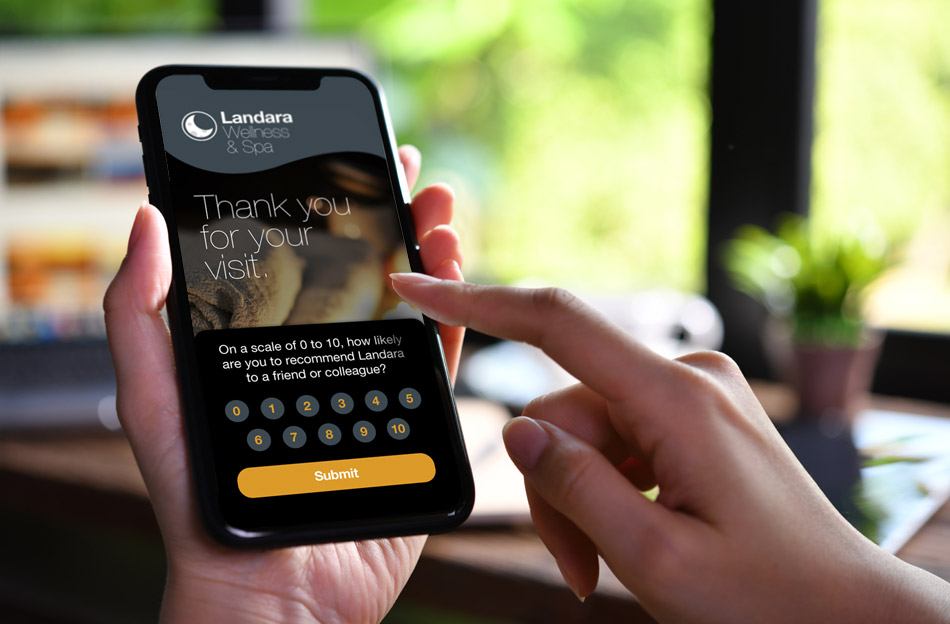 Injected into Your Website or App
EpisXperience integrates easily with your existing websites, online shops, or mobile apps, attracting your customers to answer NPS or other customer experience surveys.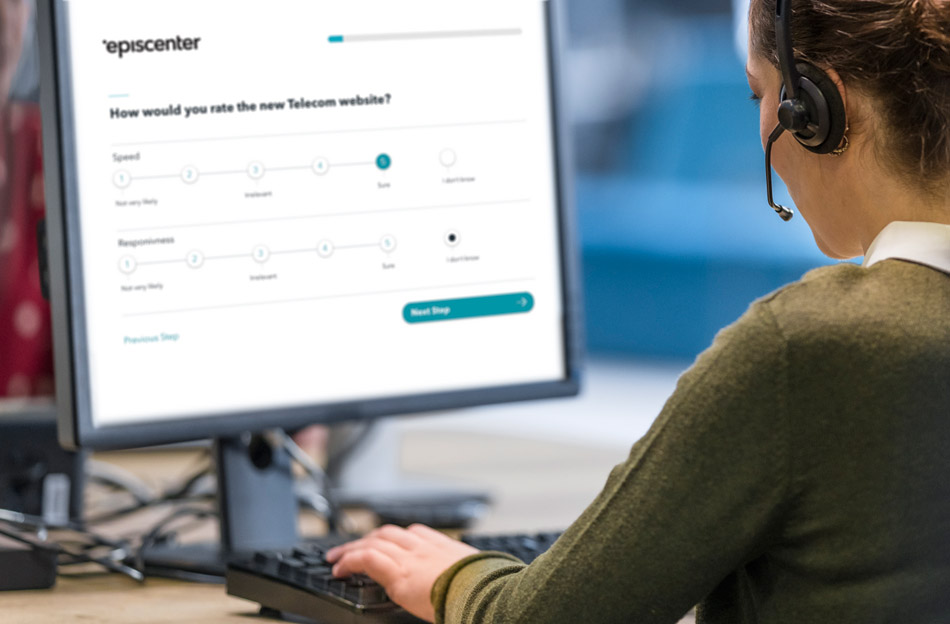 Contact Center
A built-in automated call center feature enables you to organize the complete CATI, NPS, or CX telephone surveying process to be supported by the EpisXperience platform.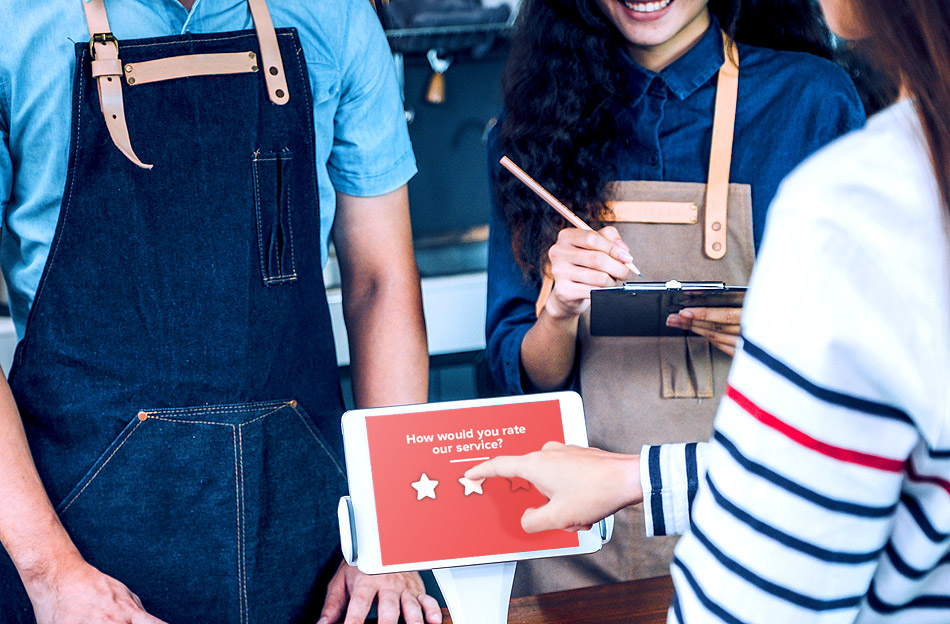 Field and POS Data Collection
In the form of a mobile app your surveys can easily become a part of self-service POS kiosks or of a tool that your agents use during fieldwork.
Any Kind of Research.
Right There.
EpisXperience's Market Research package features unchallenged flexibility in the types of studies you can conduct.
CUSTOMER EXPERIENCE
NPS – Net Promoter Score
CES – Customer effort score
CSAT – Customer satisfaction
Churn rate
Retention rate
CLV – Customer lifetime value
Customer analysis
Event feedback
PRODUCTS AND BRANDING
Market sizing and segmentation
Competitive analysis
Product positioning
Brand awareness and preferences
Conusmer behavior
Pricing research
Demand forecasting
Decision-making process
Naming research
Ad testing
Social media and online reputation
EMPLOYEE EXPERIENCE
Employee engagement
Employee satiscafction
Feedback management
---
HOW CAN WE HELP?
CONTACT OUR CONSULTANT